INTRASOFT International SA
Belgium
INTRASOFT International Sa is the Project Coordinator, leading the project management and coordination, project administration and financial management, and quality Assurance, risk management and prog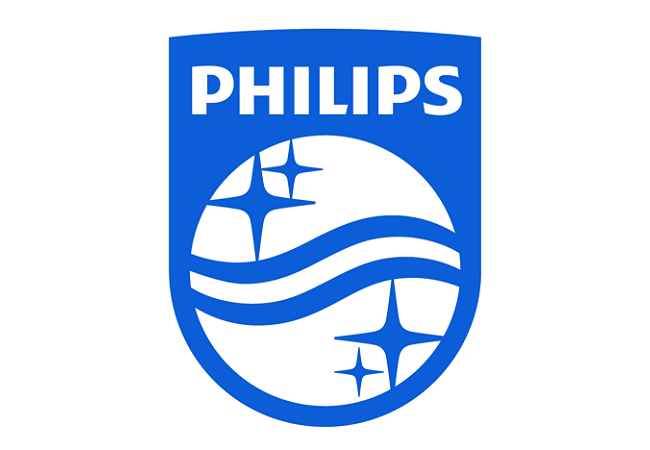 Philips Consumer Lifestyle B.V.
The Netherlands
PHILIPS will be one of the end-users in the project to provide a complex demonstrator in a relevant environment (Production Tooling Predictive Maintenance) to be used during the development and dep
MARPOSS Monitoring Solutions GmbH
Germany
Main activity in this project is to provide reliable, cutting edge solutions for process monitoring and data capturing at shop-floor level.
Jaguar Land Rover Limited
United Kingdom
JLR is one of the end-users within the project and provide a complex demonstrator used throughout the development and deployment of PROPHESY components and technologies.
Industrial Consulting Automation Research Engineering
Belgium
ICARE heavily contributes in the project leading the work related to 'Sensors and Data Collectors Integration', the 'Automatic Data Collection', the 'Visualization Techniques and Dashboards Specifi
oculavis GmbH
Germany
oculavis is mainly responsible for the development of the project visualization platform for collaborative employee remote expert support.
Unparallel Innovation, Lda
Portugal
UNPARALLEL main activities in the project relate to the design and development of CPS service platforms (including edge computing platforms), the development of dynamic systems to roll-out solutions f
Fraunhofer – Institute for Experimental Software Engineering IESE
Germany
FHG's contributions mainly concern system architecting and design of the PROPHESY system.
Associação para a Inovação e Desenvolvimento da FCT
Portugal
The main responsibility of NOVAID is the coordination of 'Architecture and Specifications' work especially on the leadership of tasks of the specifications of CPS Platform for PdM Excellence and the P
Mondragon Goi Eskola Politeknikoa JMA, S. Coop.
Spain
MONDRAGON is leading the work related to the PROPHESY-CPS Platform Implementation and Integration and beyond this, contributes contributes to the project in two different types of activities.
Research and Education Laboratory in Information Technologies – Athens Information Technology
Greece
AIT leads the work that is related to the development of the cost-benefit analysis tools of the PROPHESY-SOE and also the Predictive Maintenance Services Bricks Specifications and Adaptation.
Technische Universiteit Eindhoven
Netherlands
TUE has an active role in the management of PROPHESY by undertaking the Scientific Management within the Scientific and Technical Committee, as well as being the leader for the PdM Data Collection and
MAG IAS GmbH
Germany
The main activities of MAG in PROPHESY relate to the development of condition monitoring algorithms, the Testing the algorithms in the production environment and user of the PROPHESY platform.
Sensap SA
Greece
SENSAP main responsibilities in the project is on PROPHESY-CPS Platform Implementation and Integration, leading the work that is related to the 'Edge Nodes, Streaming Engines and Cloud Integration' an